L'Ecole de l'Optimisme :

A unique place to sow the seeds of emotional intelligence
Inscriptions ouvertes / registrations open : direction@ecole-de-loptimisme.fr / 09 54 50 29 85
Our Vision
At l'Ecole de l'Optimisme we believe that optimism is a LIFE CHOICE that develops our capacity to be happy and to make a positive contribution to the world.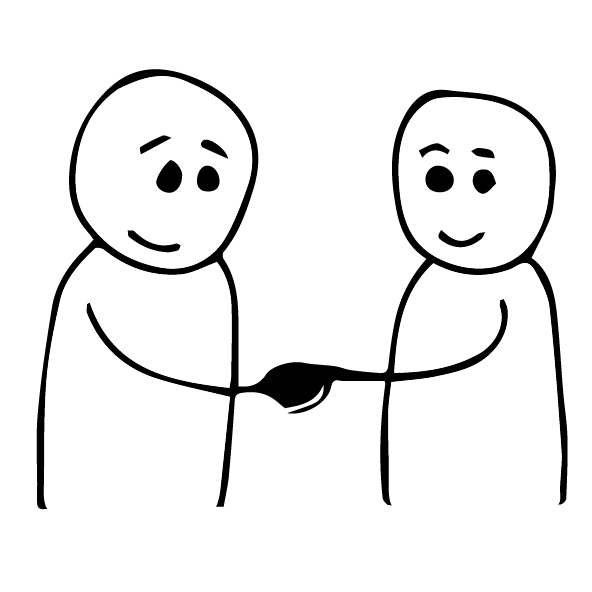 Our Mission
Our experience in Positive Psychology and Montessori education has enabled us to be certain: optimism can be cultivated.

In order to give everyone the ability to change the way they look at life and to reenchant their daily lives, we have created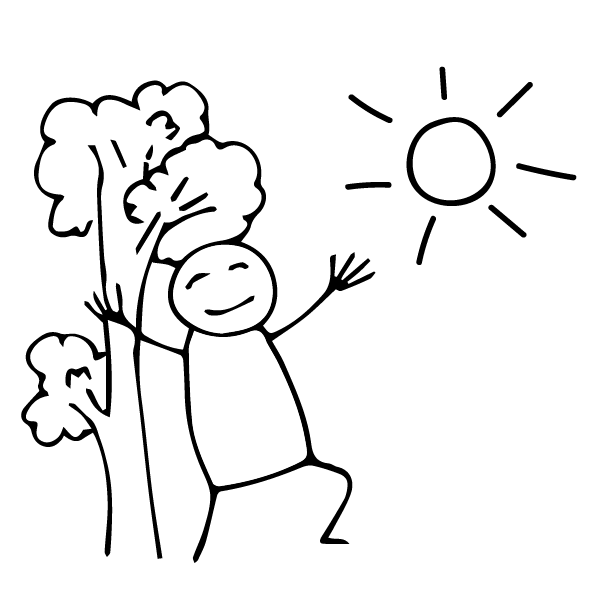 Our Ambition
With Les p'tits Optimistes, children learn from an early age about self-confidence, autonomy and kindness through MONTESSORI teaching.

At the Rendez-vous de l'Optimisme, adults can use a wide range of POSITIVE PSYCHOLOGY workshops to boost their self-esteem and self-love, and develop their relationship with others and the world.

Ecole de l'Optimisme bilingual Montessori school

Nursery and Primary (from 2 and a half to 12 years old)

Optimism and eco-citizenship workshops, yoga, early musical education

Personalised teaching to help you grow in confidence
A Head – Heart – Body approach to optimism in all its facets:
Positive Psychology Workshops
Body workshops (improv theatre, yoga)
Moments of sharing (mind cafés, conferences, collective meditation)
Heading 1
Overview of our activities


Optimism can be cultivated
Part of our optimism is innate and depends 50% on the length of our 5HTT gene. The good news is that it also depends 40% on the way we look at the events we are going through. And only 10% depends on the nature of these events…

It's up to us to choose optimism!
Our road to optimism
Step by step, day by day, we can build our path to optimism. Our aim at l'Ecole de l'Optimisme is to accompany children and adults on this journey, where everyone can enjoy discovering all or part of the workshops on self-relationship, relationships with others and relationships with the world.
Where are we ?
In Suresnes – Mont Valérien district, 10 minutes from La Défense: 500 m2 dedicated to optimism for children and adults.
A unique place to sow

the seeds of emotional intelligence.
Invalid Wpvr slug attribute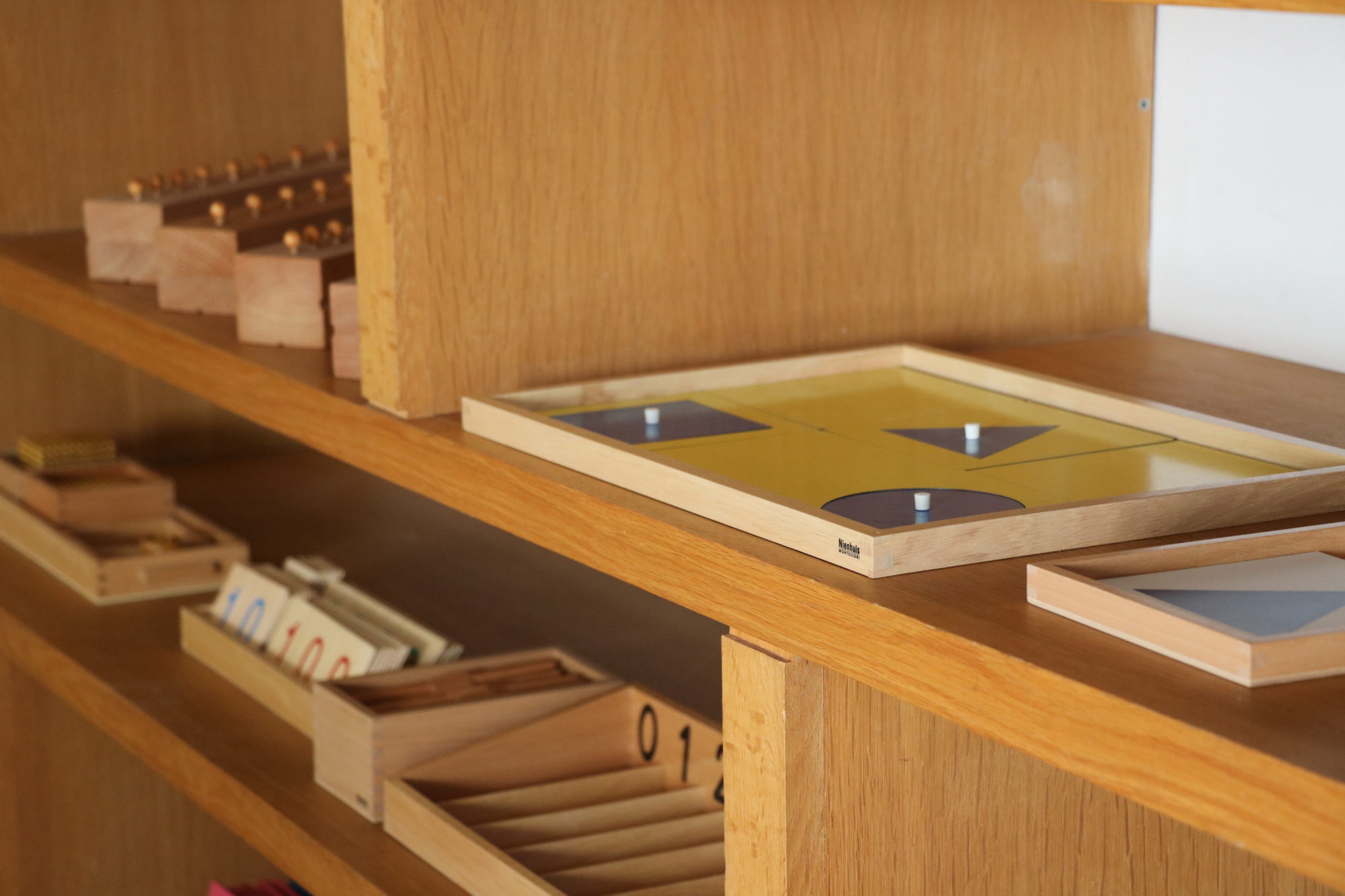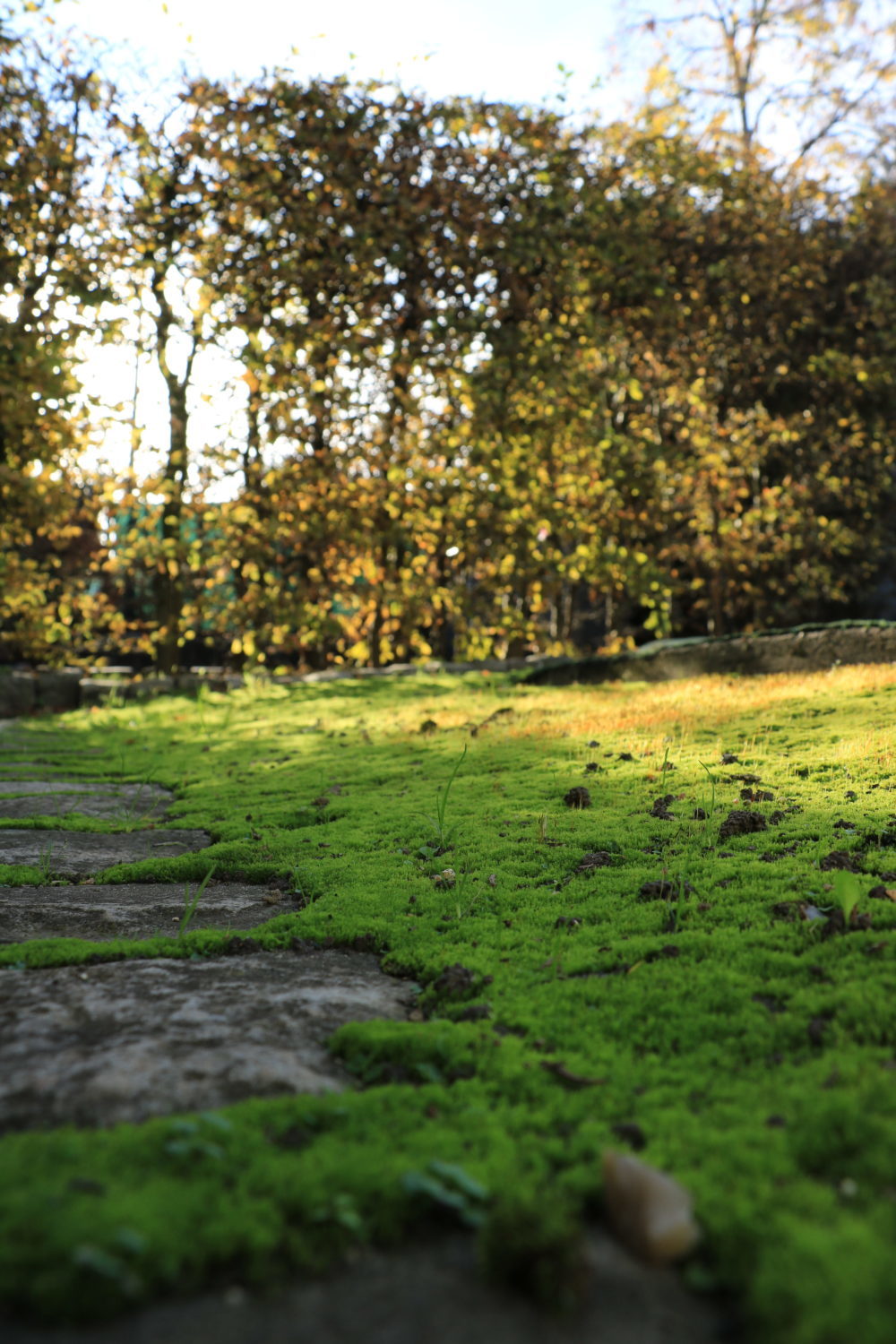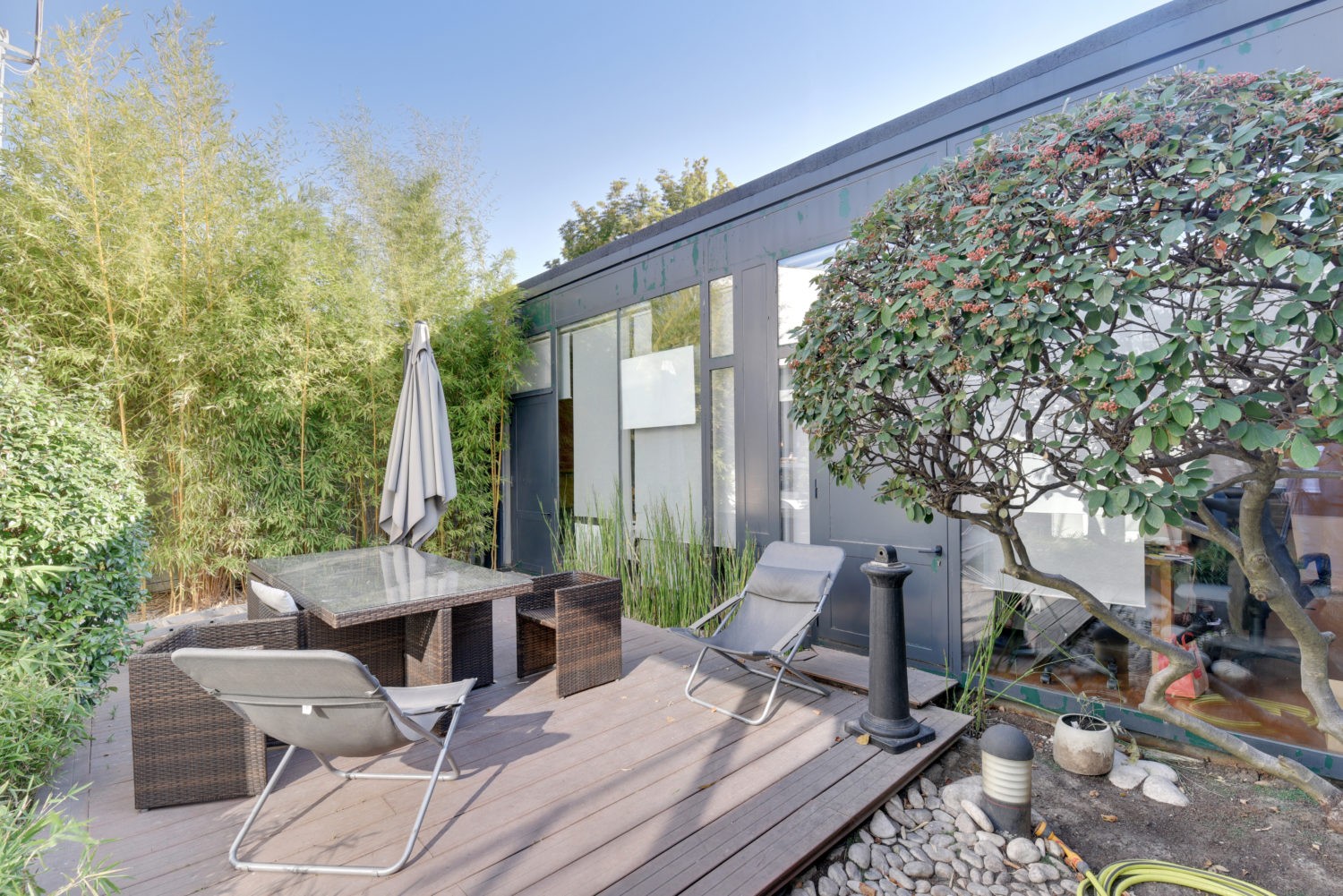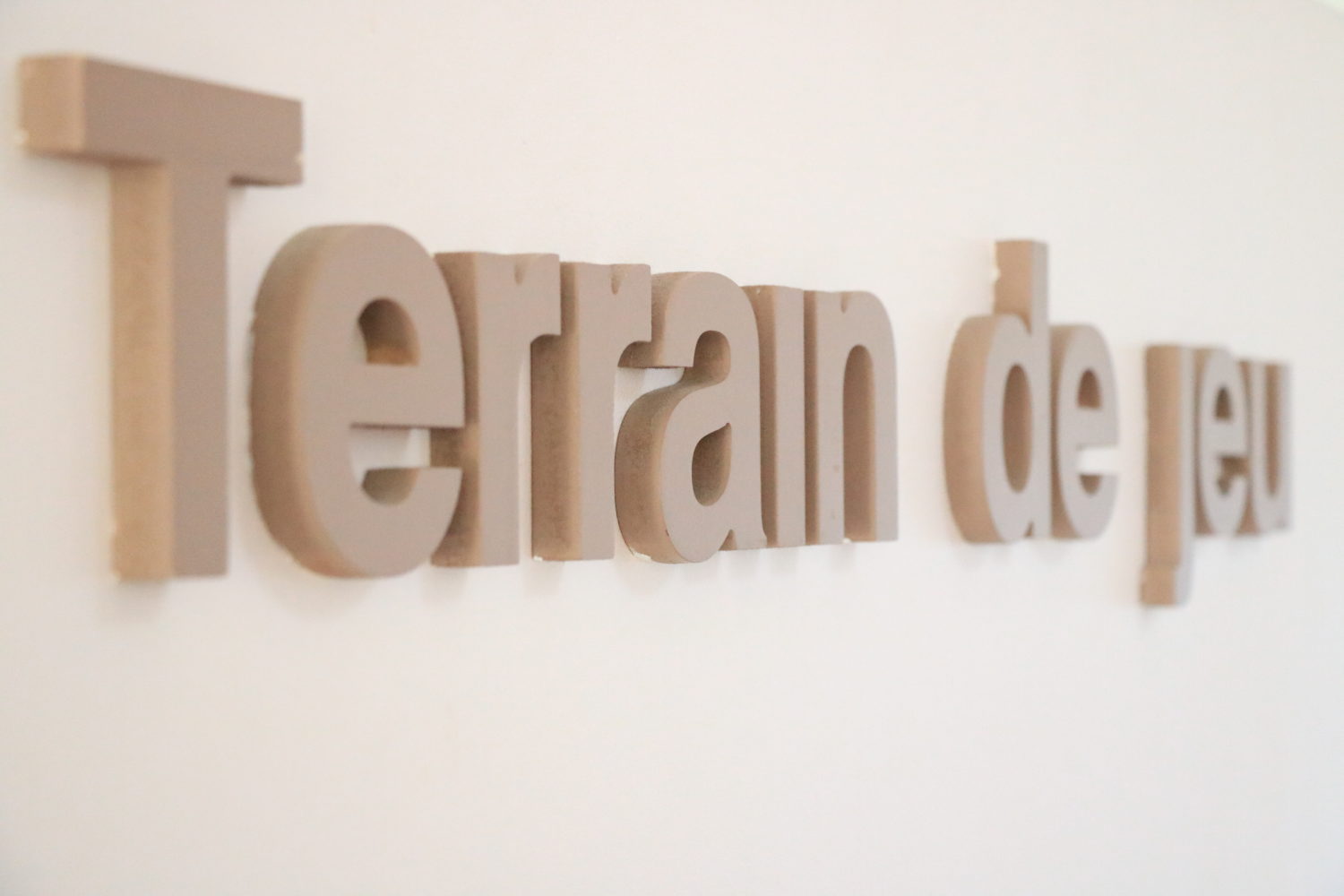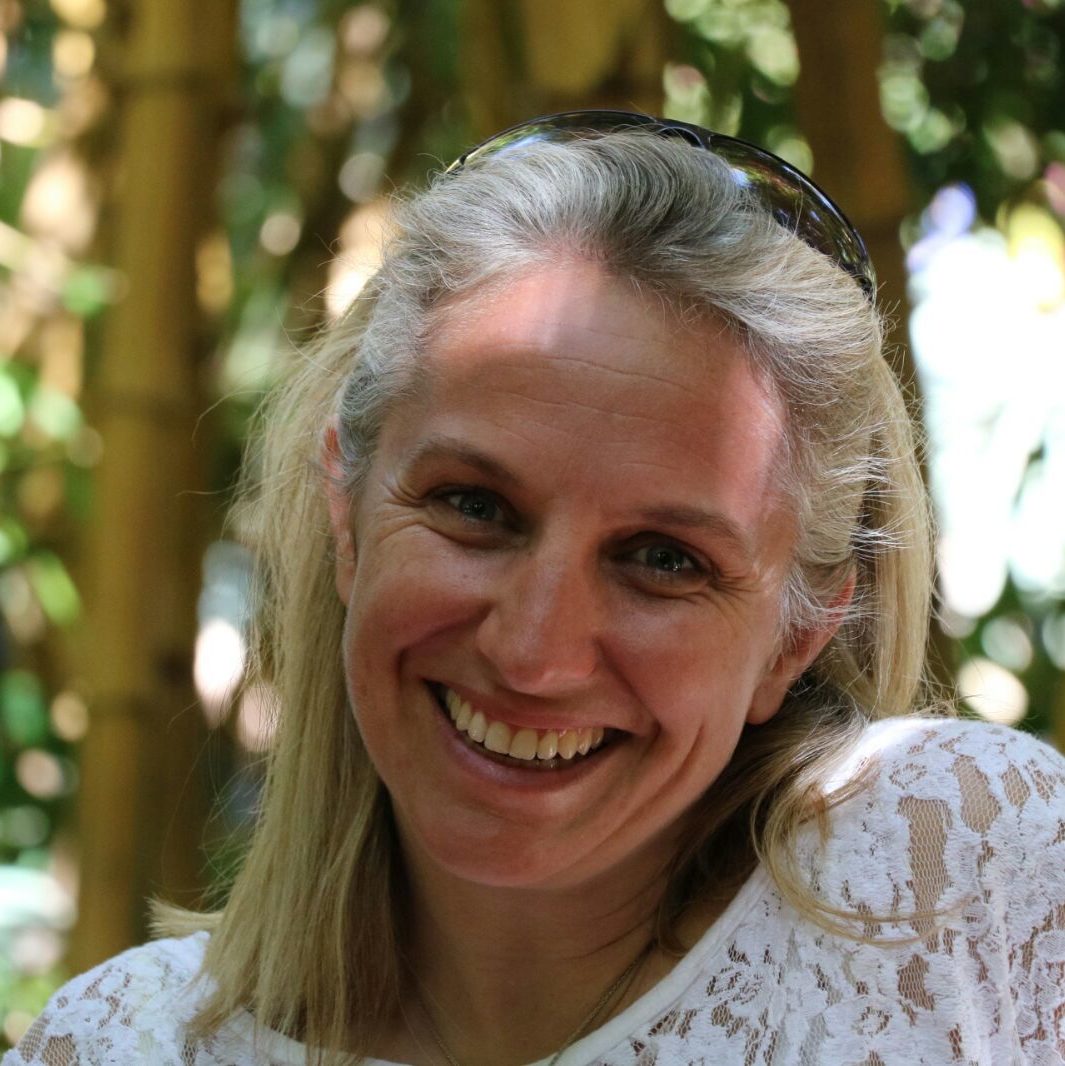 INGI
Ingi is in her third life…. After a first life in marketing and communications, she studied for an MBA in Sustainable Development and joined Danone as Director of Sustainable Development France to make her own contribution and give meaning to its actions. Passionate about people, she first helped to set up a social reintegration company, then decided to study positive psychology and neuroscience. Now a Positive Psychology practitioner, she puts all her energy into helping people of all ages… to her great delight.

She humbly shares her personal journey and the progress she has made to encourage you to do the same.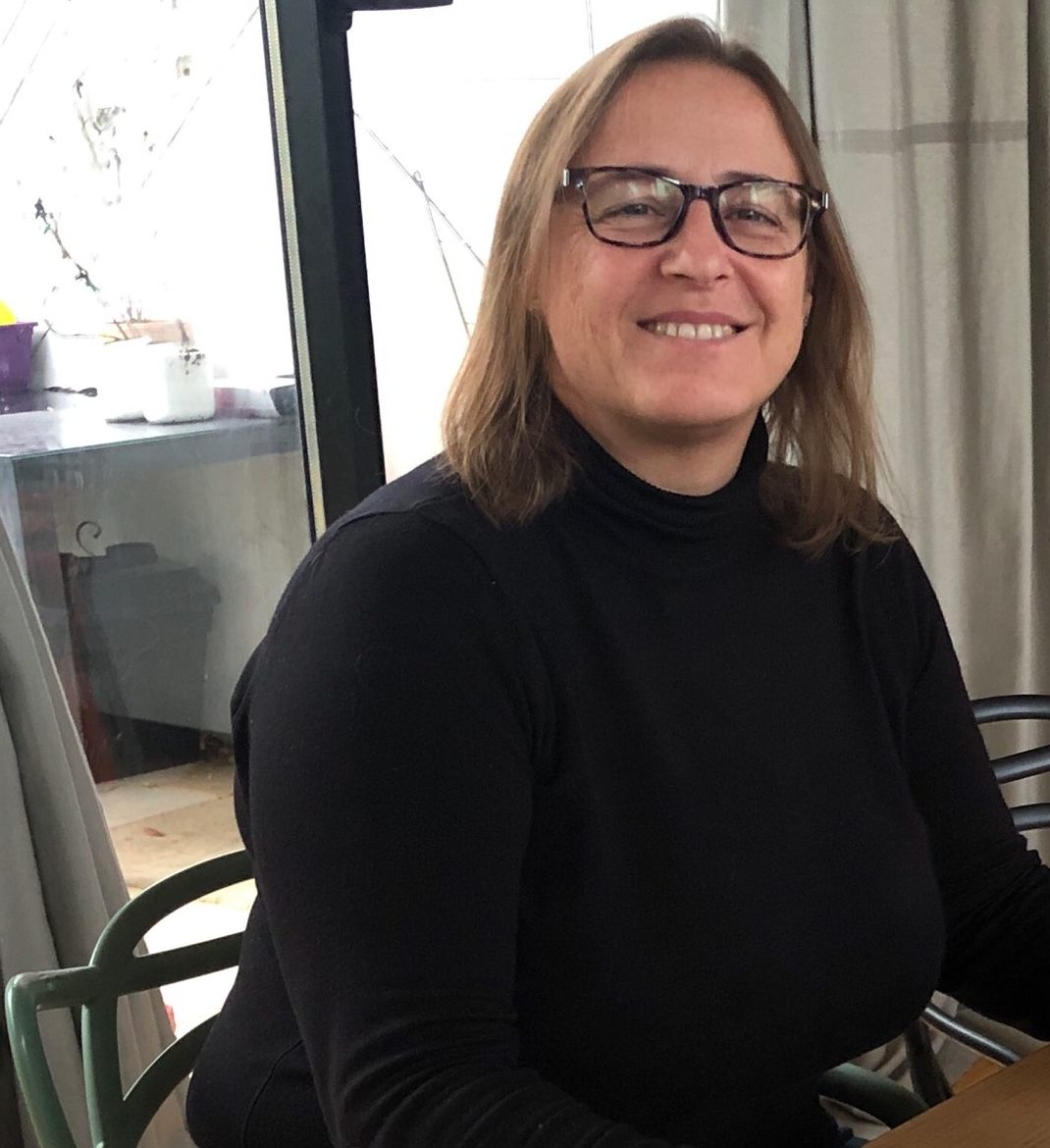 KArine
Karine has taught for over fifteen years in France, Malaysia, Russia and Ghana.

She trained in Montessori pedagogy at the MCI (Montessori Centre International) in London and, with a colleague, founded a bilingual Montessori school in Ghana (120 pupils), which she ran for 7 years.

The school received MCI accreditation in 2009, enabling them to set up a Montessori training centre that has trained over 100 Montessori educators and assistants.

Today, Karine is the pedagogical director of the Ecole de l'Optimisme and brings to it all her expertise, both in the education of the school's children and in the training, in French and English, of other educators through the Montessori Optimism Institute.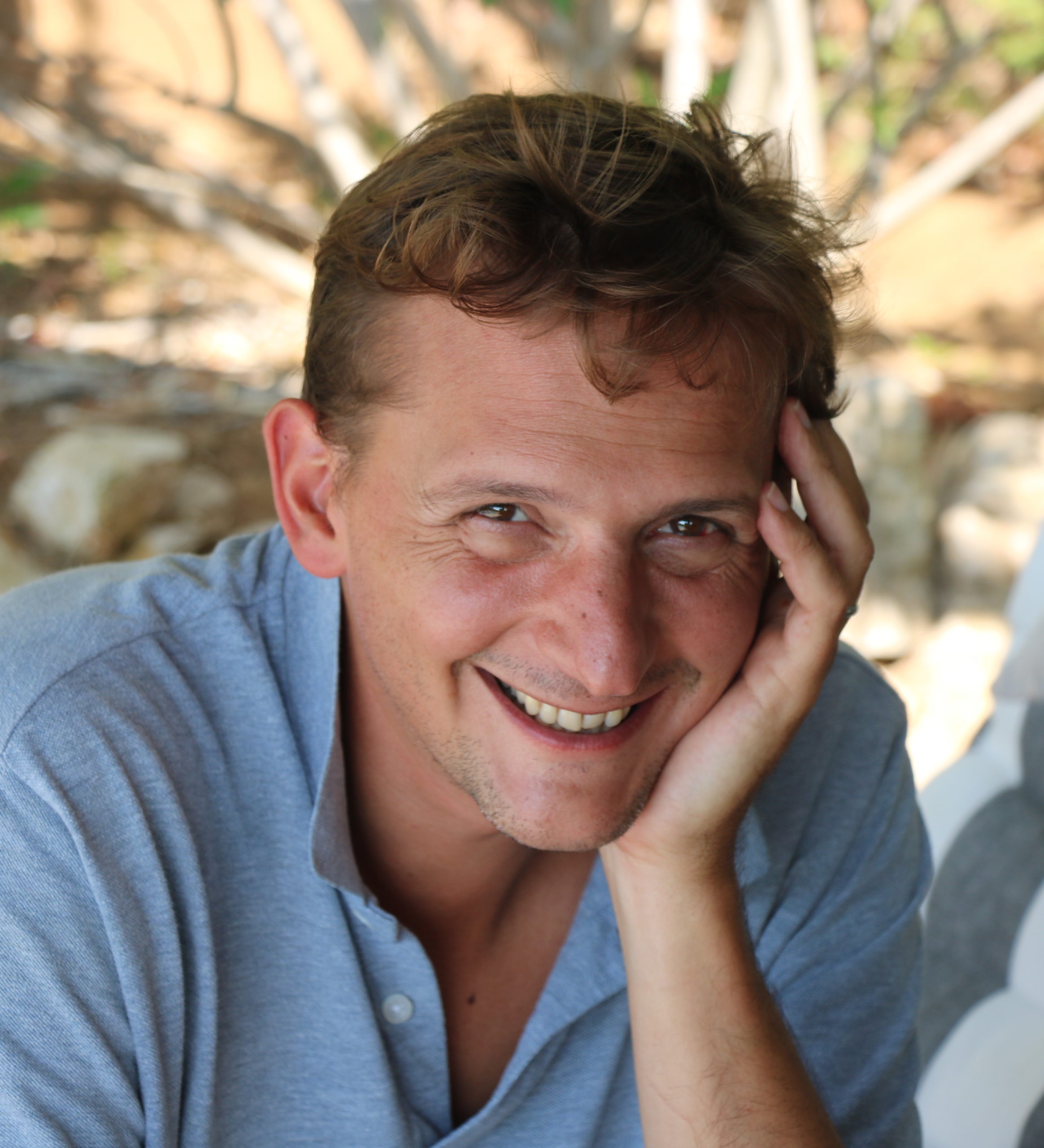 guillaume
Guillaume is a human and creative manager. Operational management, project management, sales and purchasing sum up his 20 years of professional experience.

Over the years, he has continually sought to use his human skills to share, acquire and pass on new knowledge and skills. Returning to school in 2018 to study for an Executive MBA, he has rediscovered education and teaching in retrospect.

Today Guillaume is wholeheartedly committed to the management and development of the School of Optimism.
Arnaud RIOU is a spiritual teacher. For the past twenty-five years, he has accompanied men and women in their personal development through courses, workshops, conferences and films. He works all year round with company directors and managers, and leads meditation retreats in the Moroccan desert, Mongolia, New Zealand and India. He runs a training centre and has opened a resource centre in Burgundy.

He is the author of 12 books, tens of thousands of copies of which have been published in 9 countries: "Réveillez le chaman qui est en vous", "Oser parler et savoir dire", "Jouer le rôle de sa vie", "Calme, mon carnet de méditation", "Les nouveaux sages", "Pour une parentalité bienveillante" and "L'Oracle du Peuple Animal".
Our inspirers
Every day, men and women build the path of their lives. Some have the opportunity to design a path that we can all decide to take. These inspirers are guides, forerunners and initiators of change.
Adresse:
2 rue Emilien Colin, 92150 Suresnes